Hobart's Cycle Specializes in late and older model Quads Atv's & side by sides
Parts, Service & Performance Upgrades
We have 1000's of parts available both OEM and Aftermarket. We buy a large volume of parts from our suppliers so we can offer you the best prices possible, and we will beat any Dealerships price on aftermarket parts, repair or installation (on any written quote).
We will not be undersold on installed tire prices! Guaranteed!
(must have written quote that includes mount and balance)
We also repair damaged and wrecked motorcycle's to get you out riding fast… we can also locate used parts to help with any costly repairs.
Are you looking for custom performance upgrades? We Love to make'em go fast! We can handle all your ATV performance upgrades including:
Exhausts and headers
Tire upgrades
Chains & Sprockets
Brake system Upgrades
Clutches
Intake/ air filter modifications
Electrical System's
Rear axle's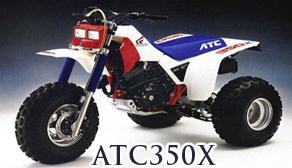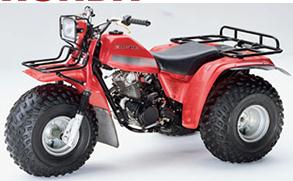 Remember these???…Yeah, we can fix'em!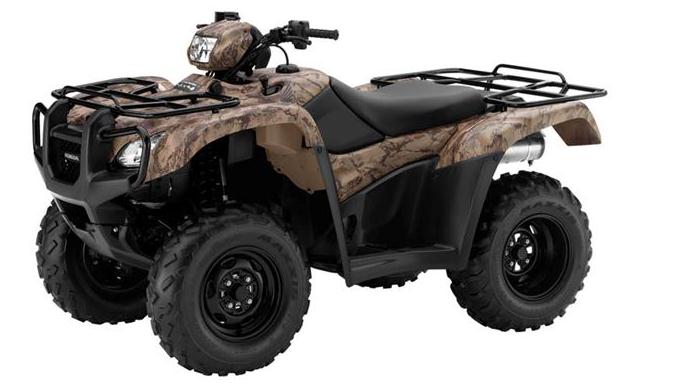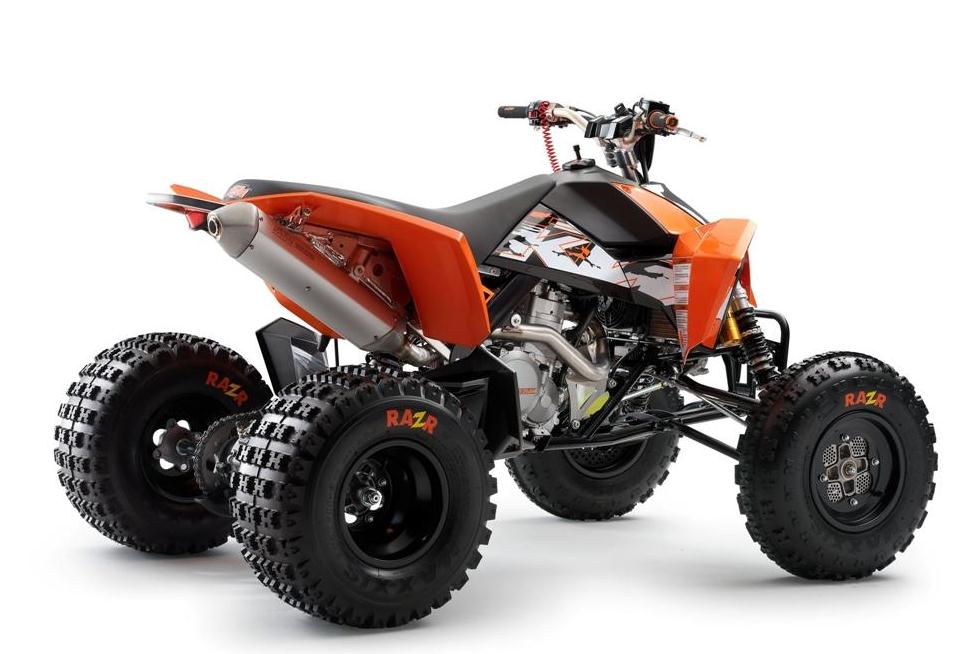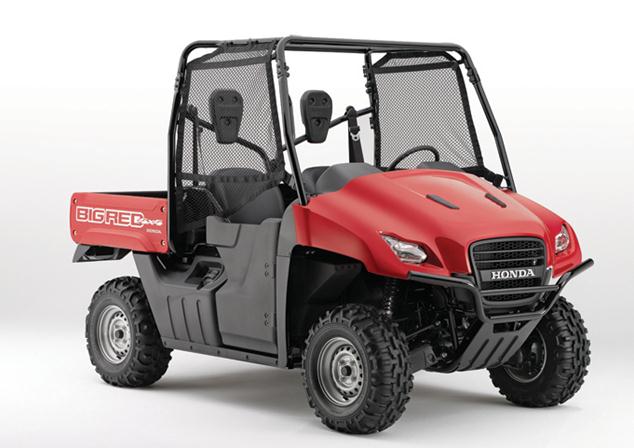 Take a look at our customers creations below: